How. what . when . where.
Nepalese British Community UK (NBC-UK) is a very active organisation with round the clock activities, events, projects and  various community support programs.
We organise various cultural and social events around the year. These events are very important for socialising in our communities and also help raising the funds so that we can carry out charity projects in Nepal and also here in the UK.
Our Calendar events with their dates this year are published below.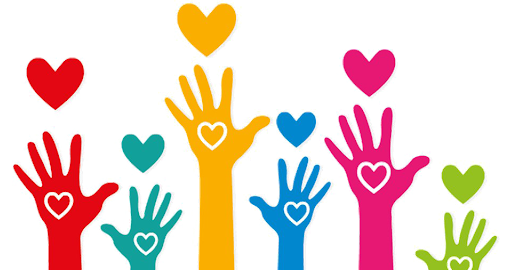 Events
NEXT EVENT – DECEMBER 2020, FREQUENCY – ONCE EVERY YEAR ON FESTIVAL WEEKEND. As well as Nepalese festivals, we celebrate Christmas and New Year as a special event. These events are helping us to keep the community together as well as to raise funds for our support projects in the UK and in Nepal.
Read More »