How. what . when . where.
Nepalese British Community UK (NBC-UK) is a very active organisation with round the clock activities, events, projects and  various community support programs.
All projects that are completed in the past are posted below.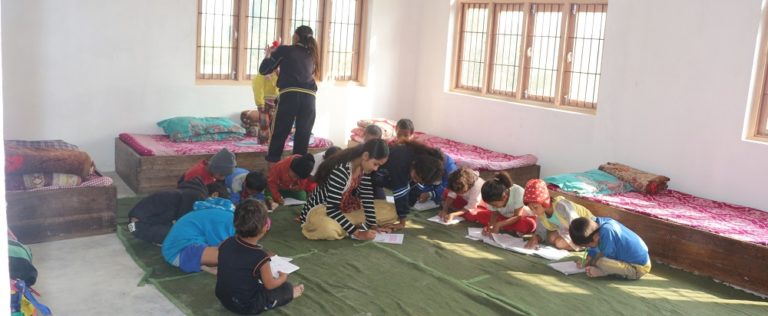 Completed Projects
PROJECT COMPLETION – 2019. As our ongoing to support needy people in various regions of Nepal, this time we have chosen "The children affected by civil unrest in Madhesh" by supporting a dedicated organisation for this purpose – Chetana Sundesh Nepal. We are willing to build a Hostel block for Girls and E-Library.
Read More »